When opened up appstore this morning, there is updates for google apps.
After install the new updates, i found that google have made up such improvement on google apps.
Lets take a look over the new updates: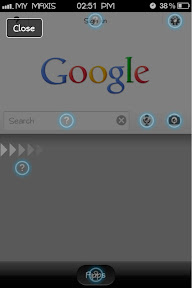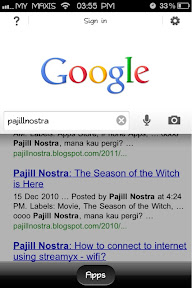 But, when i try to install google earth apps, it is not available. Why?
- Posted using BlogPress from my iPhone